Hello Blog Family!
Today on Baltimore Belle, I'm sharing a mini life update, my favorite spring coat and the cutest pom-pom shoes to add to your spring wardrobe.
Pink Coat
Shoes
6pm
– they have several sizes available!
Life Update
My life has been a bit busier than usual. I've been helping my parents with the opening of their new business, a tea room! My mom AKA the boss lady, was the brains behind the new venture. If you're looking for a place with great tea and an endless amount of pastries, come to Bella's Tea Room! We had the preview party and grand opening last weekend, it was a great turn out! It was wonderful to be in the same room with so many family and friends, I also met some blog followers (heeyyy!). The site for Bella's Tea Room will be up soon, you can find them on
Facebook
and
Instagram
.
Vacation… My boyfriend and I are going to M E X I C O!!!! It's a quick vacay, but nonetheless it gets me away from real world for a few days. We will be in Playa del Carmen in April. It will be our first time visiting, so if you have any recommendations, leave a comment below.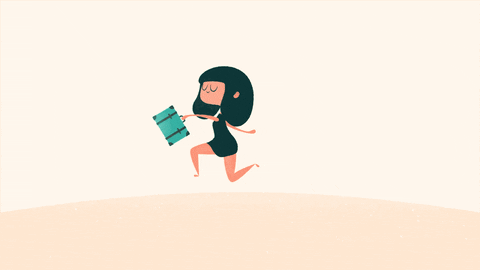 Enjoy the rest of your week!
Xoxo,
Mia